Al Piemonte Chevrolet Speculates About the 2014 Chevy Silverado Hybrid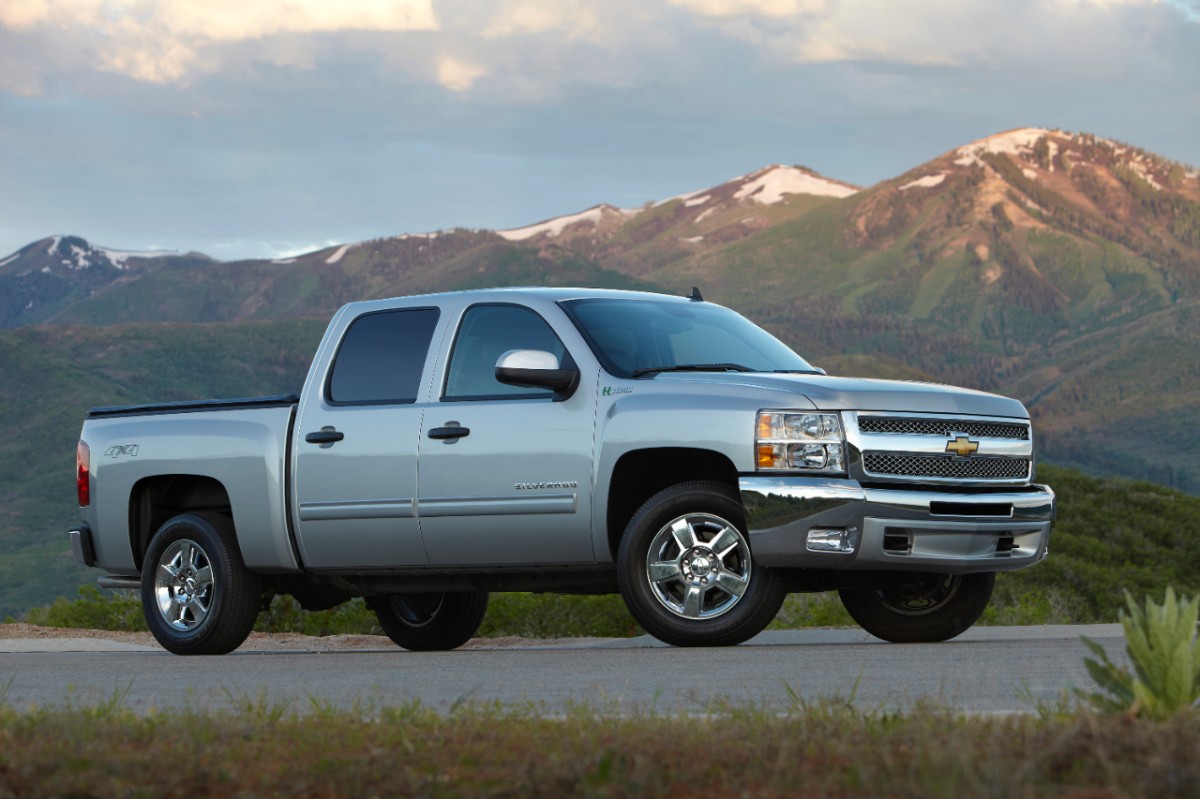 Our Schaumburg-area Chevrolet dealership is not positive we'll see a 2014 Chevy Silverado Hybrid this year, even though Chevrolet will be introducing a newly redesigned Silverado with a greater focus on fuel efficiency. However, if Chevy is planning on making their pickups more fuel efficient, then it does make sense we would see a hybrid down the line. Here's what we at Al Piemonte do know.


Design Changes
The newest 2014 Chevy Silverado sees a few critical design changes that would likely be featured on a hybrid model. The vehicle features a new grille and sculpted, aerodynamic sides. There's also a wider bumper that's the full width of the rear. The goal for the current Silverado was to make it a smoother drive through the wind to help improve fuel efficiency.


Powertrain Changes
The previous 2013 Chevy Silverado Hybrid featured a 6.0L V8 accompanied by two 60 kilowatt electric motors offering a total output of 379 hp. This vehicle was able to get 20 mpg city and 23 mpg highway. If a new hybrid were to be built it would likely see a big boost in fuel efficiency thanks to a lighter, aerodynamic body. The new Silverado also offers a new feature that can turn off four cylinders when not in use to preserve gas in the tank, which would also help.


New Vehicle Features
A new Silverado Hybrid would also offer plenty of new technological features like the updated Chevy MyLink system, a rearview camera, lane departure warning, and parking sensors. You could also expect to see an improved cabin featuring better quality materials and more storage space to help get the job done.


Learn More About the Silverado Hybrid at Al Piemonte Chevrolet
Al Piemonte Chevrolet will be able to keep you updated on any news about a future Silverado Hybrid upgrade. You can also come to our dealership and test drive the current 2013 model too. We are located in Dundee, Illinois just about 25 minutes from Schaumburg. Go west on Higgins Road and make a left when you reach Dundee Avenue. Be sure to contact our dealership if you have any questions about our inventory.